Online payments for webshops and apps
Monri's online payments enable you to quickly and easily charge debit and credit cards at all online sales points with maximum security.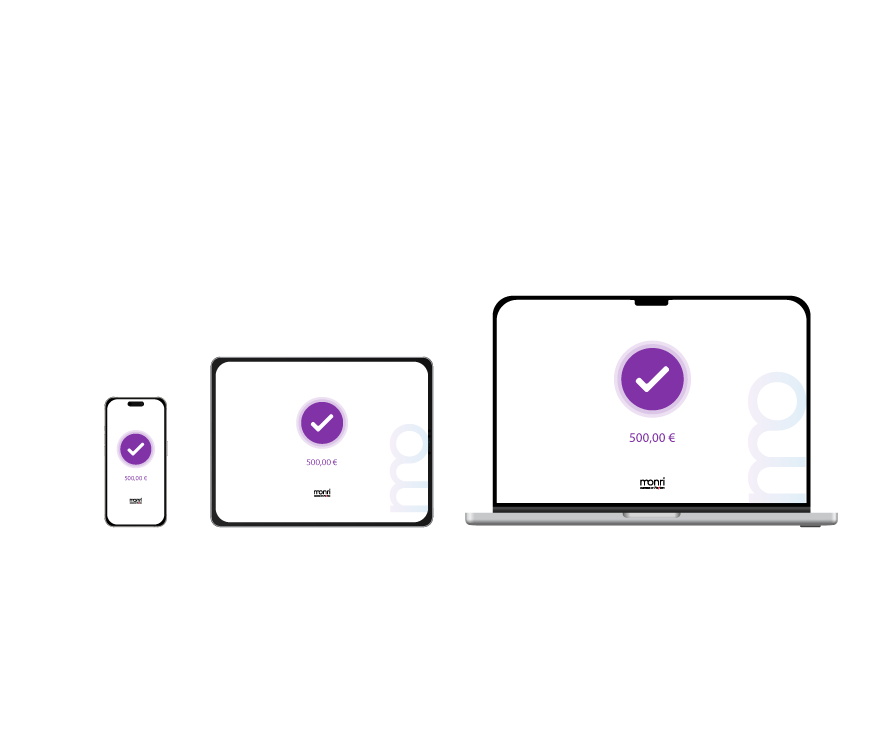 With

Monri's online
payment
solutions, you get
1
A stable, regional partner for the development of your online sales
2
Maximum payment security (PCI DSS Level 1, PSD2 compliant, TriDes2)
3
Possibility to pay in instalments online through different banks
4
Consulting during implementation and local support by phone or e-mail
Additional functionalities:
Send a payment link
Quick and easy payment via a link. A merchant can create a payment order for the sale of goods or services agreed through any channel – email, social networks or telephone! Ideal for small traders who do not have a developed webshop or cross-selling and up-selling of products! We offer different versions of this service, depending on your needs.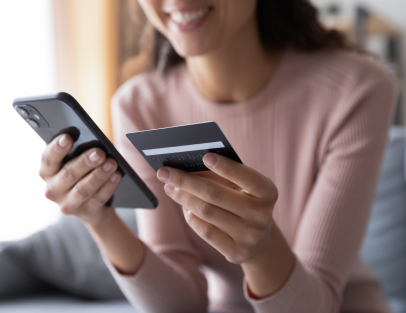 Tokenisation and data security
Enable shopping on your webshop or app with just one click! Tokenization makes it possible to save encrypted card data without access to the original data. Ideal for recurring expenses (subscriptions) or frequent expenses (taxi services, food orders, etc.).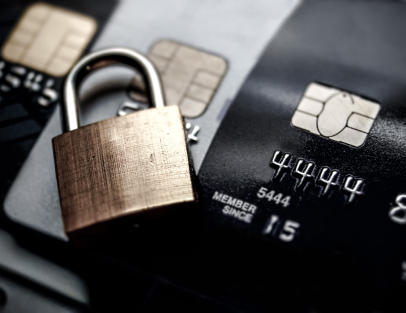 Organizing promotional actions
Merchants have complete freedom in creating promotional benefits for their customers. This module makes it possible to give a discount on purchases according to various parameters, for example, a discount in the product's price range, the total amount of the bill, discounts when using certain payment methods or a tokenized card, card schemes, etc.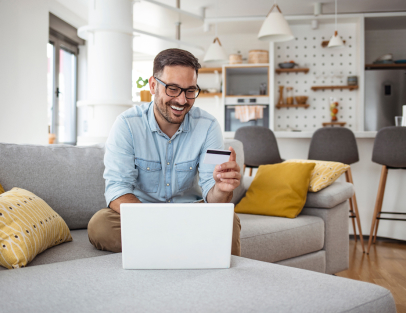 Simple and secure payment

with Monri online payment service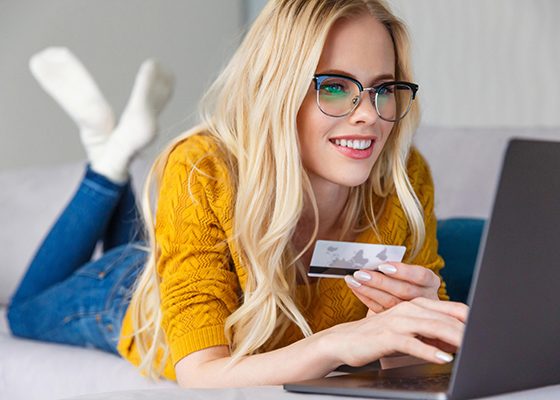 Log into the online dashboard from any device and check the status of your completed orders, manage your transactions (cancellations, order completion or returns), generate and download reports on completed transactions that you can upload to the ERP program.
Reports can be generated independently and downloaded through the admin dashboard (with the option to input them into the ERP interface).
Risk control and prevention
PCI DSS is a set of rules that has been constantly updated for many years and regulates how and on what terms participants in the card payment process can manage sensitive card data.
Contact us
Supported credit cards
Additional payment methods
Types of
payment forms
iFrame/pop-up window
The payment form will pop up as an additional window while the user is in the webshop and will close after successful payment.
Redirect to Monri
The customer will be transferred to a secure Monri site where they can pay, and then redirected back to the merchant's website.
✨ Webshop form integration✨
This type of form is fully adapted to the design of the webshop, since it is located within it, so the user stays in the same environment. Recommended because of the best user experience and reduced cart abandonment rate!
Android and iOS SDKs
Thanks to our ready-made solutions, integration of our payment form into mobile sales applications is quick and easy.
Integration with booking platforms, webshop platforms, applications and more

Monri's online payment system is already connected to leading hotel reservation systems (booking and channel manager systems) such as PHOBS, Rentilo, Direct booker, EZ Booker and Nakumo, which enables a simple and quick start of work without an integration process.
Plug & Play integration with webshop platforms via plug-ins: Shopware, Magento, Woocommerce/Wordpress, Pretashop, Opencart.
We also offer integrations for:
Delivery services (card on delivery)

Rent-a-car (with the option to connect the system to a POS device)

Marketplace solutions (for municipalities and cities)
Fast and easy online payments with Monri
1
Select the bank or banks that accept cards. Monri will be happy to advise you and assist with the necessary documentation.
2
Integrate the system and functionality testing at no additional cost. Everything happens quickly and easily with the help of our expert team.
3
Sign the contract with Monri and the selected payee(s).
4
You're ready to accept payment transactions in your webshop!
Payee billing options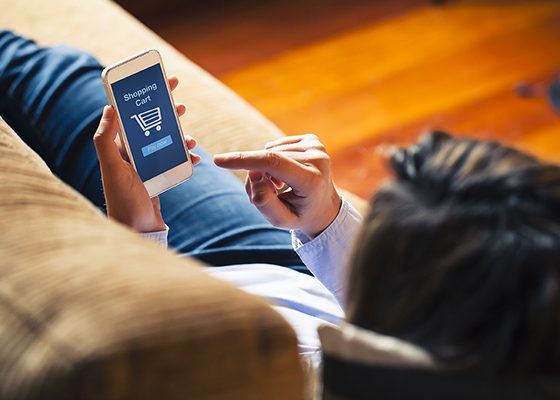 Possibility of instalment payments for almost all cards on the Croatian market
We process payments through multiple acquirers and multiple currencies
Monri's price packages for online payments are modular and flexible
The minimum monthly fee is EUR 36 (HRK 271.24) or 0.5% per transaction, and the annual fee is EUR 380 (HRK 2,863.11).
Members of the eCommerce Croatia Association receive a 30% discount for all 6 months of using the service.
Contact us
Frequently
asked questions
What are the prerequisites for using the Monri Payment Gateway system?
To implement delayed online payment, you need to have a webshop or an application. If you don't have an online store and no plans to develop one, but you want to offer your customers the option of online card payments, we also have solutions for you.
Please contact us via the contact form so our sales representatives can reach out to you and prepare an offer and the necessary forms for using our service. Please also note that it is necessary to fill in the forms of the banks you have chosen to accept the cards, which you should send directly to the bank.
When the documentation is ready, we begin the implementation of the payment form, after which we test and review the pages, and you're ready to work.
How much does the service cost?
The cost of the service depends on the country, please check with the local sales teams.
What is the duration of the service, and how can I cancel it?
The service is valid for one year from the date of activation and is contracted for an indefinite period. At the end of the year, the service is automatically extended and a new invoice is sent for the following period, except in the case of cancellation in writing onlz prior to the expiry of the existing service, or max. 7 days from the receipt of the invoice for the following period.
How soon will I receive the data required to activate the service?
Everything you need to connect to Monri's online payment solutions, as well as the forms for accepting banks, will be delivered to you after completing the online request, depending on the services.
Do I need to agree on card acceptance with all cardholders or can I only do so with one?
Depending on your wishes, you can fill in one, two or all of the provided forms. Online card payments can be contracted various cardholders in each country, please advise the local sales team for more information.
You must conclude a contract with at least one acceptor, so that they can connect to activate online card payments.
Do I have to go to the bank myself or can you handle it?
Acceptance of cards for online payment is done through the above-mentioned card companies, not with banks. We send them contract orders on your behalf, based on the completed forms received from you. Based on the received forms, they will contact you with a contract proposal and agree with you the conditions and options (card commissions, payment in installments, payment deadlines to the account…).
Who makes the payment to my account?
The card company with which you made the online payment agreement, depending on the processor through which the payment was made. We emphasize that Monri Payments does not make payments and has no insight into when the funds will be deposited into your account. These conditions are strictly defined with the card companies.
Can one account be valid for several shops if it is the same merchant?
No. One domain means one point of sale; accordingly, one account implies one point of sale. This is not only our provision, but also the provision of the card holder, because when registering with Mastercard and Visa on a global level, the web address of the point of sale is reported and the parameters for activation are submitted for that point of sale only.
If billing requests start coming from multiple web addresses for the activated parameters, they will be rejected by 3D secure during payment authentication because they are coming from an undeclared web address.
If one company has several webshops, it is necessary to make a separate application and contract for each webshop. The sole exception is if the webshops are subdomains, in that case it is possible to use one ShopID for each subdomain (up to five).